Donate
Developing software is fun, but it also takes up nearly all of our spare time. If you like Siril and would like to support us in continuing development you're welcome to donate a small amount of your choice.
PayPal #
We are using PayPal to accept donations :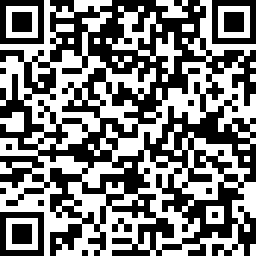 Liberapay #
Donate to Siril on Liberapay . Liberapay is a platform run by a non-profit organization allowing monthly crowdfunding (subscription based). See Wikipedia's page on Liberapay .
Flattr #
Donate to Siril with Flattr . Flattr is a microdonation system. Users are able to pay a small amount every month (minimum 2 euros) and then click Flattr buttons on sites to share the money they paid among those sites, comparable to an Internet tip jar (for more details see Wikipedia's Flattr article).

Dogecoin #
Dogecoin (DOGE) is a cryptocurrency created by software engineers Billy Markus and Jackson Palmer, who decided to create a payment system that is instant, fun, and free from traditional banking fees. For more details see Wikipedia's Dogecoin article.
Dogecoin address: D9LBbHKphb9aiJ22r8yeKijT4igj1Bd3Ri